The next 22nd edition is planned to be held in November 2022!
Bouwkunde Bedrijvendagen
*Verander de taal rechtsbovenaan deze pagina om de website in het Nederlands weer te geven*
Welcome to the students' page on the website of Bouwkunde Bedrijvendagen! If you're as a company interested in what we have to offer, please switch to the company page by clicking the 'Bedrijven' button at the top right of this page.
The 22nd edition of Bouwkunde Bedrijvendagen will be held from the 16th of November till the 30th of November in 2022. 
Bouwkunde Bedrijvendagen is an annual recurring event organized by built environment students of the University of Technology in Eindhoven. During this event, both Dutch and international students studying built environment at university (bachelor & master) and HBO (college) can directly and informally acquaint themselves with companies in the building sector by participating in the various events that will be organized.
Bouwkunde Bedrijvendagen provides students with insight into their future career options and the opportunity to get acquainted with the practice. In the 22nd edition in 2022, it is possible to:
Prepare for the upcoming events by attending masterclasses during the Kick-Off

Join, get to know, and expand your network at the Career Market
Show off your talent to your potential future employer during the 1-on-1 Interviews
Have an informal meet-up with companies during the Company Dinner
Discover how companies view and relate to real-world topics during the Debate
Get to know the working environment of a company in your field of interest at the Company Visit
In other words; Are you looking for a (graduate) internship or job, do you want to know more about the possibilities after your studies and upgrade your network? Then stay tuned for more information about the upcoming 22nd edition of Bouwkunde Bedrijvendagen in November 2022! Scroll down for more information about the events that will be held in the 22nd edition.
Program 22nd edition
All events that are planned for the 22nd edition of Bouwkunde Bedrijvendagen in November 2022 are listed below. Clicking on an event will open a new window with more information about it. All the way at the bottom of this window you can click a button to register for events for which a subscription is mandatory. Additional information about all the companies that participate in our events is published in the Company Guide for the 22nd edition of Bouwkunde Bedrijvendagen. Download and read it through here!
Main Sponsor
The 22nd edition of Bouwkunde Bedrijvendagen is made possible thanks to our main sponsor: TBA
21st Edition of BBD was brought to you by
Organisation
Bouwkunde Bedrijvendagen is organized annually by a board that consists of 9 members, divided into three committees which have 3 members each and their designated tasks and responsibilities:
Organization Day, responsible for setting up the activities
Business Contacts, responsible for approaching the companies
Promo, responsible for promoting the events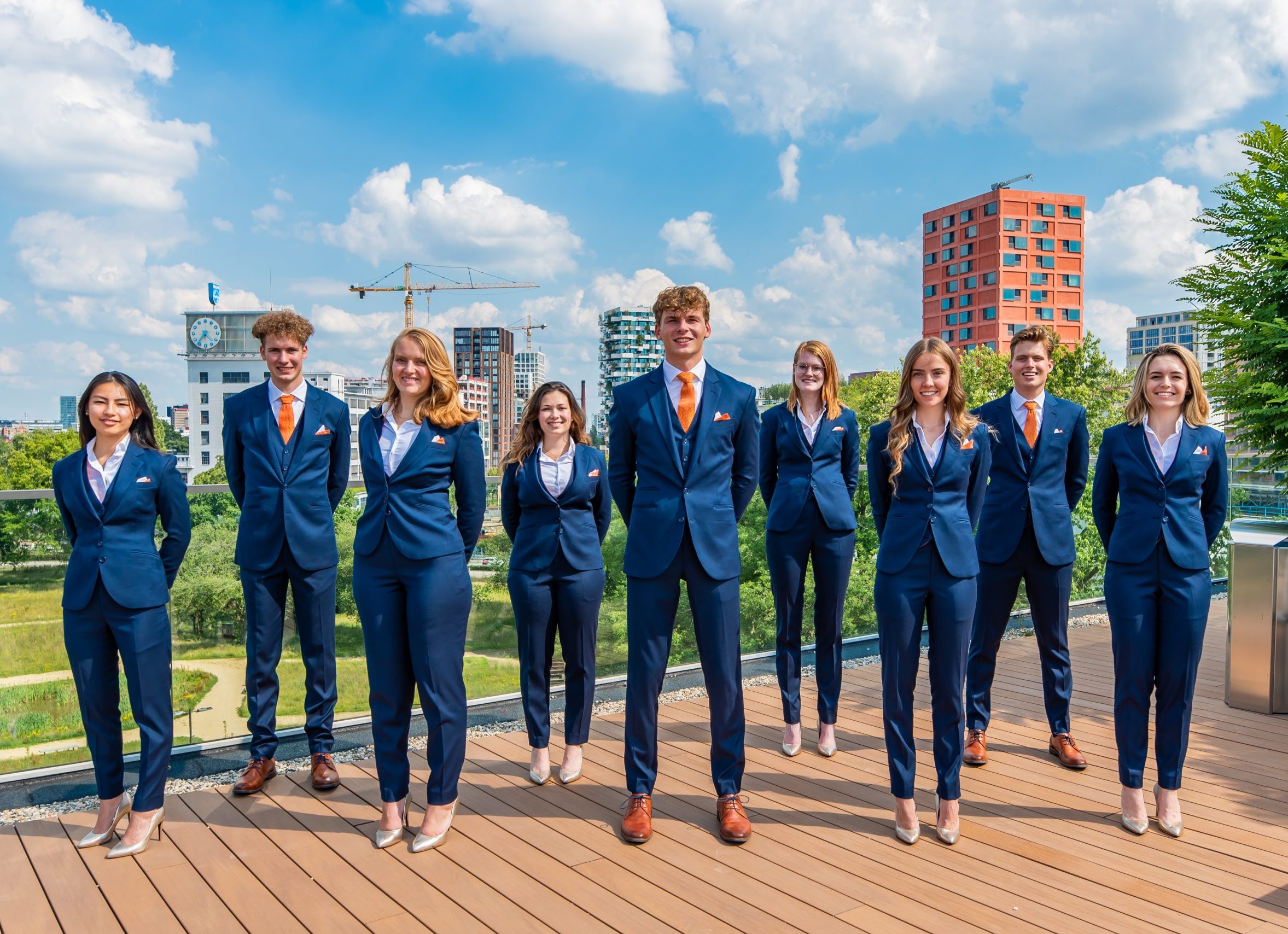 The 22nd edition of Bouwkunde Bedrijvendagen in 2022 will be organized by the 21th board.
Privacy statement
Our privacy statement contains our information, explains personal data and the processing of personal data, and for what purposes we process your personal information. It explains your rights, what we do to ensure your personal data are safe and how long they are stored.
Download and read our privacy statement here.