Bouwkunde Bedrijvendagen
This years event will be held completely online. When you want to attend an activity, you can subscribe yourself via the subscription button above of this page. 
Bouwkunde Bedrijvendagen is an annual recurring event organized by Built Environment students of the University of Technology in Eindhoven. During this event, both bachelor and master students can directly and informally acquaint themselves with companies in the building sector.
The Bouwkunde Bedrijvendagen provides students with insight into their future career opportunities and the opportunity to get acquainted with the practice. In 2021 it is possible to:
Prepare for the upcoming events during the Preparation Day
Join and expand your network at the Career Event
Develop your practical skills and work on cases during the Cases
Make your talent known to your future employer during the 1-on-1 Interviews
All the information about the events, the companies which participate and many more can be found in the Online Company Guide 2021!
In other words; Are you looking for a (graduate) internship or job, do you want to know more about the possibilities after your studies and upgrade your network? Then scroll for more information and join the Bouwkunde Bedrijvendagen in 2021!
Preparation Day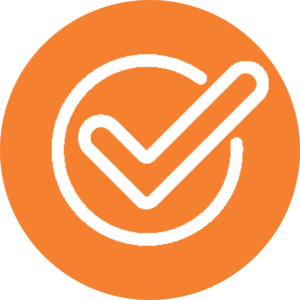 3rd of February
12:40 – 16:30
This years online Preparation Day was a big success! During this day you learn how to present yourself in a professional way. Your CV and LinkedIn-profile will be checked by TU/e Career Academy and Building Heroes will provide workshops to growth your mindset and give an insights in your soft skills.
The program is as follows:
12:45 – 13:25 Lunchlecture by Building Heroes about the transition from study to career
13:45 – 16:30 Workshops by Building Heroes
13:45 – 16:30 CV check by TU/e Career Academy
Opening Lecture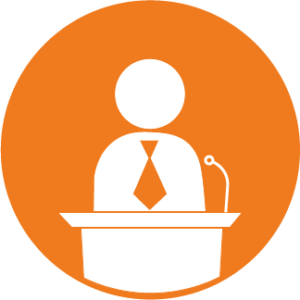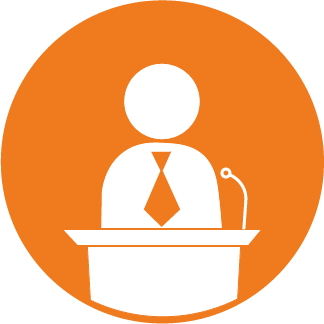 23rd of February
12:40 – 13:25
The Bouwkunde Bedrijvendagen will kick off with the Opening lecture. Each year we invite an interesting speaker, who is active in the built environment, to give a lecture about his/her projects. This year Scheldebouw will introduce you to the exciting world of façade engineering. Scheldebouw has executed the façade for some of European most renown landmark buildings such as The Shard in London and The Rotterdam in the Netherlands. Currently, they are installing the façade for the new headquarters of Booking.com (ODE) in Amsterdam, a challenging design by UNStudio. By guiding you through this project, Scheldebouw will give you a small insight into the design and engineering of our façade, which includes an advanced structural, thermal and acoustic analysis.
Furthermore, they have also developed innovative and sustainable façade solutions such as the Closed Cavity Façade (CCF) and other double-wall concepts, which they will present to you. Scheldebouw develops, designs, tests and produces these facades in their two facilities in the Netherlands.
When you attend the lecture, you will get a free Scheldebouw goodie. The Opening lecture will be streamed via Youtube, open for everyone to see! Click here to go to the Opening Lecture
Cases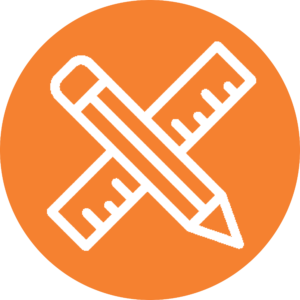 24th of February
14:00 – 16:00
During the cases, you will experience what it is like to work for Heijmans, Arcadis or Fakton. The companies will focus their case on the B, A or U-track. This is also the perfect moment to ask all your questions about the work environment within the company or working sector. 
The B case will be organized by Heijmans. In this case you will get in the role of a constructor and look at a renovation project. The focus will be on optimizing the tender process, with a big challenge in temporarily removing a big stability element. 
The A case will be organized by Arcadis. In this case you will design a transportation hub. Focusing on the architectural diagrammatic representation of your idea.
The U case will be organized by Fakton. During this case the 'Zomerhofkwartier Rotterdam' will be discussed. You will define a program around this area and make your best offer for this.
Be sure to subscribe quickly to be one of the first 15 participants (per case) that will receive a goodie bag! The subscription will be open from the 8th of February till the 17th of February. If you want to subscribe, click on the orange 'Join Us' button at the top of this page.
Companies Vision on: Sustainability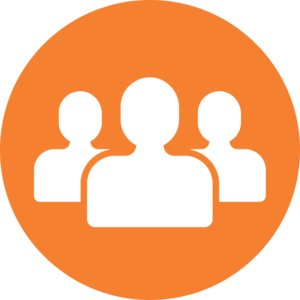 25th of February
12:40 – 13:25
For this year's edition we have a new event, which is called Companies Vision on: Sustainability. On the 25th of February this new event will be held from 12:40 till 13:25. The subject of this year is sustainability because it is becoming more and more important. The government, together with many construction companies, decided that by 2050 the entire built environment has to be energy neutral. However, we are not close to these goals yet. Sustainability will therefore play an increasingly important role in the construction sector over the next 30 years. This invites for a conversation with various companies and students to see what their point of views are. Also, it is the ideal opportunity for students to see what the companies think is needed and what they expect from the future but also from future employees.
During this event, 3 companies will go into conversation with each other. First, they will represent their company and explain how they include sustainability in their work. After this, they will discuss their point of view on different aspects of sustainability in the built environment. You as a student have the possibility to ask questions and join in on this discussion.
The companies that will participate during this debate are:
Team V Architectuur

Studio RAP

HEVO
No subscriptions are necessary because it will be streamed on YouTube. Click here to go to the Companies Vision on: Sustainability!
Walking Dinner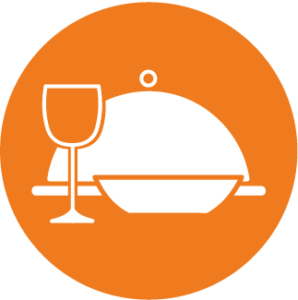 Unfortunately the Walking Dinner will not be held this year. Because of the corona restrictions this was not durable.
1-on-1 interview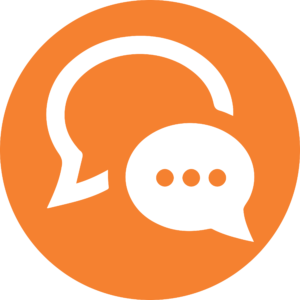 3rd of March
08:45 – 12:00
Looking for an internship or graduation company, this is your moment to get a private talk with the companies. You can apply for different companies and send in your CV. Every interview will last 15 minutes, where you can ask all your questions to the company and of course, they will have some for you. 
To select the companies you want to see check our company guide. Based on the number of subscriptions and your CV the companies will select the students they want to speak to. So make sure to get your CV checked by TU/e career Academy! In case you have missed the workshop during our preparation day. You can just send them an email with your CV and they will reply in a few days with feedback. This subscription is open until 21st of February and go to the 'Join us' button at the top of the page.
Participating companies
Career Market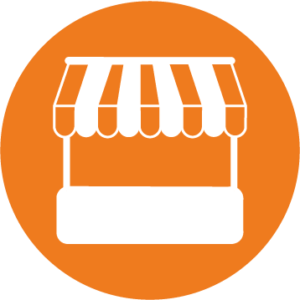 3rd of March
13:00 – 17:00
The highlight of the Bouwkunde Bedrijvendagen is the Career Event. With 24 participating companies, working in the built environment, attending this year's event. This is the moment to ask all your questions to different companies and make connections. Here you can meet a lot of companies in a short amount of time. The day will kick off with an opening by Theo Salet and our chairman, Wies Pruijn at 13:00. After this the first round will start at 13:30. 
You can subscribe for one cluster in each round (1 & 2). Each company cluster contains 4 companies with similar interests. Have a look into the online company guide for more information about the companies and their directions. The day will be closed off with 30 minutes of free time with the companies, where you have the possibility to ask your last questions. In the meanwhile, you can also have a chat with the bachelor and different master associations and MyFuture. The schedule is as follows:
The subscription will be open from the 8th of February till the 25th of February. If you want to subscribe, click here to go to the portal.
Participating companies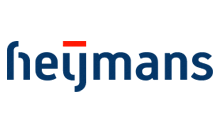 Contact
info@bouwkundebedrijvendagen.nl